LEARN PROFESSIONAL PHOTOGRAPHY IN 10 DAYS
Welcome to the beginning of your photography career. Learn everything you need to know in order to turn your favourite hobby into a business you love!
Unlock an exclusive discount by watching our value-packed, free training below:
WHAT'S INSIDE THE COURSE?
Speedy Photographer is based on over 500+ pages of written training material condensed into a clear and concise ten-day online curriculum!
Day 1 | Digital Photography Basics
Take great pictures with anything from your phone to a professional camera.

Understand how your camera settings work.

Learn which lenses to use, and why.
Day 2 | Camera Gear
The exact cameras and lenses that you should buy.
Gear recommendations based on your budget and goals.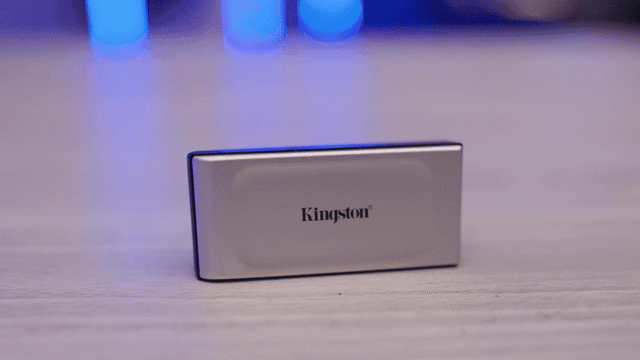 Day 3 | Camera Accessories
Learn about all of the accessories that go with your camera gear.
Lens filters, computer equipment, memory cards, and all of the other tools to make you a successful photographer.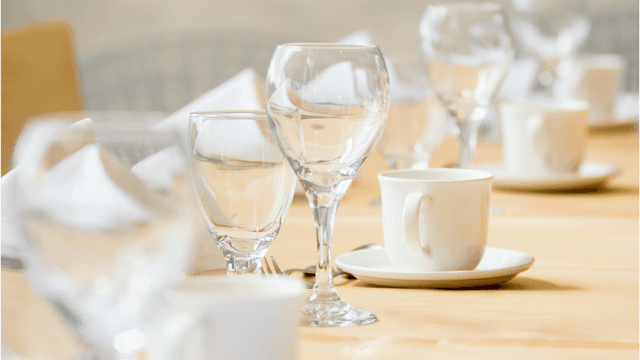 Day 4 | Color and Composition
Turn boring pictures into interesting shots with ten compositional techniques.
Understand how color can be used to create impact.
Learn how to keep your subject sharp and in focus.
Day 5 | Lighting
Create professional pictures with simple, easy-to-use lighting patterns and equipment.
Master the five fundamentals of light: type, position, brightness, color, and quantity.
Understand exactly which lighting gear to use, and when.
Day 6 | Studio
Build out your own studio with the right backdrops, storage, and accessories.
Techniques that work for a small home set, or even a much larger professional space.
Day 7 | Job Shadows
Follow me live on-location as I shoot sports, real estate, corporate events, and more.
Learn how to work in a fast-paced enviornment.
Break down and copy my exact working process in a variety of situations from start to finish.
Day 8 | File Management and Workflow
Never lose a single picture again.
Stay organized and develop an efficient working enviornment.
Understand backups, archival, exports, and more.
Day 9 | Editing
Create mind-blowing pictures through creative editing.
Master the use of every single tool in Lightroom.
Develop advanced editing techniques that can give you an edge with Photoshop.
Day 10 | Business and Marketing
Learn how to price your work and how to charge your clients.
Develop an incredible online portfolio that will land you new jobs.
Improve your SEO and marketing strategies by landing on the first page of Google search results.
Bonuses
Get my templates for invoicing, contracts, accounting, pricing, and more!
Access software discounts for Bihira Web Hosting, InSync, GoodSync, and more. These range between 10% off to 50% off!
Over 100+ Lightroom presets included with membership!
PRICING OPTIONS
An offer valued at $500+ for only:
WHY CHOOSE SPEEDY PHOTOGRAPHER?
WHAT DO OUR 250+ MEMBERS SAY?
"I can emphatically state that Speedy Photographer is a one-stop resource for photographers. The course content is presented in clear, concise training modules that are easy to understand, well-articulated and conducive to learning at your own pace. If you're looking for value and content that will keep you captivated, this program is for you."
Kelvin Oh: Photographer and Owner at ThinkNu Media
"As a self-taught photographer, I was always suffering from imposter syndrome when it came to my skills, and I didn't have the time or a real desire to go back to school. Speedy Photographer helped fill the gaps in my knowledge pool and even taught me some new tricks to help the things I already had thought I'd mastered. If you're considering turning your hobby into something more, my first recommendation is to try this course to save you a lot of the mistakes I made starting out."
Kevin Raposo
Photographer, Video Producer
I'm Kevin, a Canadian media professional with over a decade of experience in photography and video production. I've had the opportunity to work with Olympic athletes, shoot massive music festivals, speak at media conferences, and do what I love every single day.
If you have any questions or doubts, feel free to check out my complete portfolio by clicking here.
I will be your personal mentor throughout the course. You will have access to my personal e-mail address for any questions that you might have along the way.
I'm excited to learn and grow together with all of you!
READY TO JOIN?
I can't wait to learn and grow together with all of you. Click the button below!